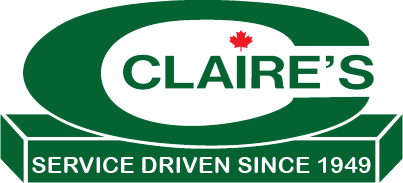 Welcome to Claire's
Claire's Values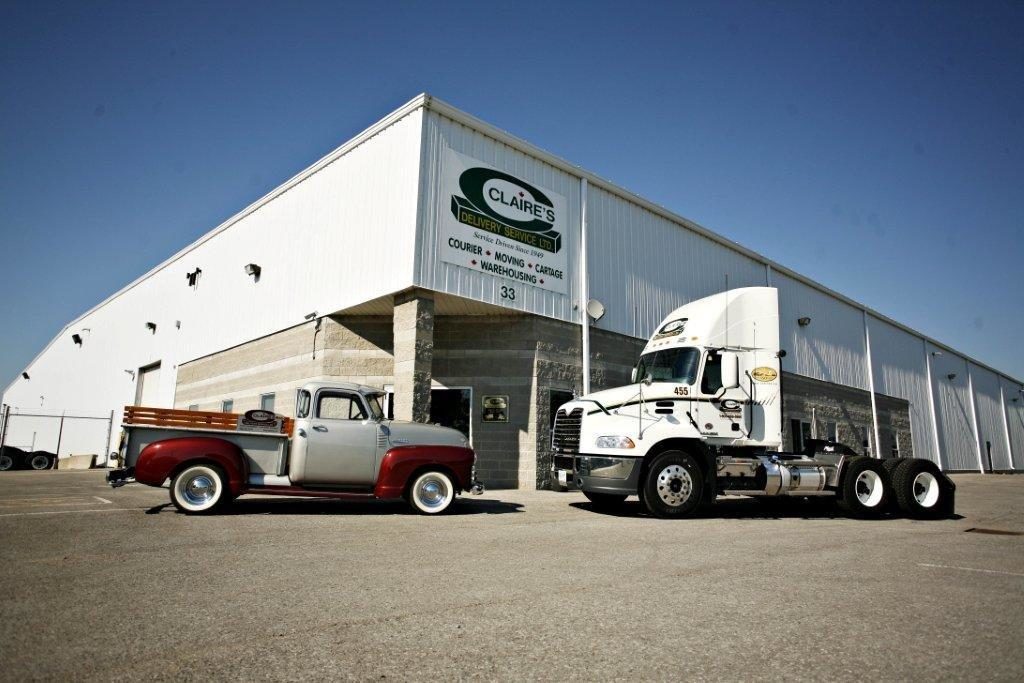 Our company was founded on the principle that growth and success would happen through honesty, integrity, and a never-ending commitment to customer satisfaction.
Now, after 68 years of steady and increasing growth, our customer pledge remains the same: to provide each of our clients superior service that is guided by the highest ethical standards.
Satified customers are the key to our success.
Service performed in a courteous, efficient, safe and professional manner is our greatest asset.
Claire's History
Claire's Delivery Service has been a family owned and operated business since it was founded by the late Claire Simpson in 1949.
In 1970 Claire's son Larry began to accompany his father. As the business continued to grow, Claire's daughter Jo-Anne joined the team in 1976.
In 2004, Claire's Logistics Inc. was formed, making the total logistics package complete, with a team of supply management professionals employing the latest inventory control technology.
Today, much of the Simpson family is involved in the operation, with Larry now President, Jo-Anne as General Manager, Sean as Fleet Manager and Stephanie as Moving Manager. As a family run operation we understand the importance of working together.